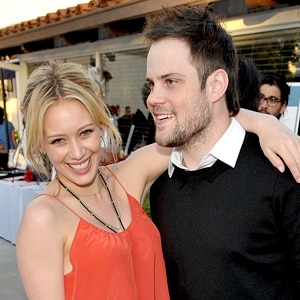 Now! Two blessings! In the form of TWINS!
Neil Patrick Harris, a.k.a. the Legen...wait for it...DARY Barney Stinson not only recently directed a successful production of
RENT
over at the Hollywood Bowl (which starred Vanessa Hudgens, btw), he and his longtime partner David Burtka are also expecting twins in a few months from a surrogate! According to his tweet, "David and I are...super excited/nervous/thrilled." AWW ♥ Parent up!
On the other side of the spectrum, you little girls wanting to grow up to be someone should never aspire to be like Tila Tequila. When I first saw her, I was already turned off. To me(and to the rest of the world), she seemed nothing more than a tiny attention whore. Recently at a music festival in Illinois, Tila Tequila complained to the sheriff that she was being pelted by
stones
and
feces
LOLZ!! I wouldn't have thrown anything, but when I read it, I just about laughed my ass off. Then again, you could be thinking differently. :p